Chaloemkiat Saeyong was born in Bangkok in 1987. He was brought up in Samut Prakan and spent most of his childhood in Bangkok, Samut Prakan, and Chiang Rai.
He started working in motion pictures media in 2007. In 2010 he graduated from the film department in an inefficient and inglorious public university.
Currently, he is still working on moving images.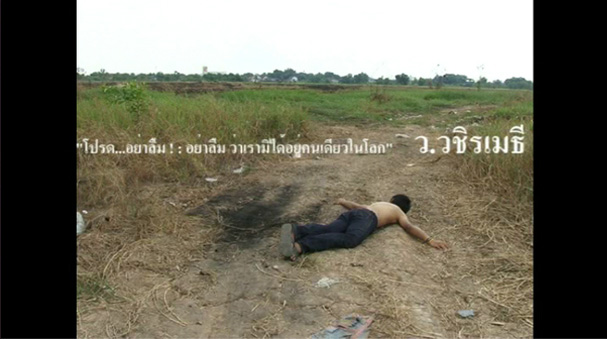 Chay,Gayvah-rar the Machupicchu
2010 / Experimental / Sound / color/ DV / 21minute
Synopsis
A story about farmer and political.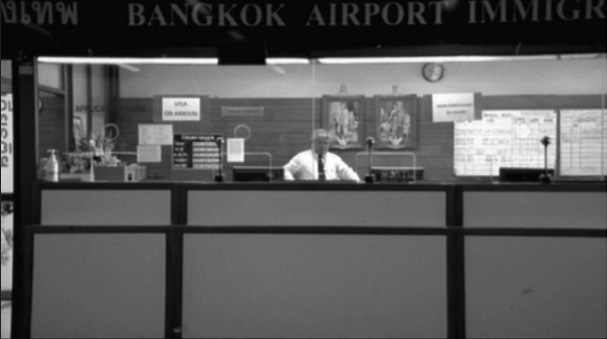 History in the air
2009 / Documentary / Sound / Color / Film16mm. / DV / 58 minute
Synopsis
It's about history first airport of thailand.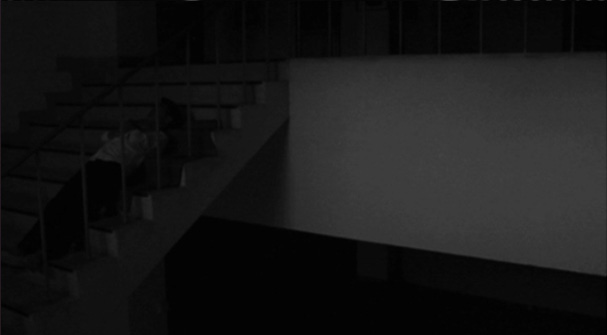 employees leaving the Lumiere factory
2010 / fiction / color / Sound / DV / 31mininute
Synopsis
Dear my teacher