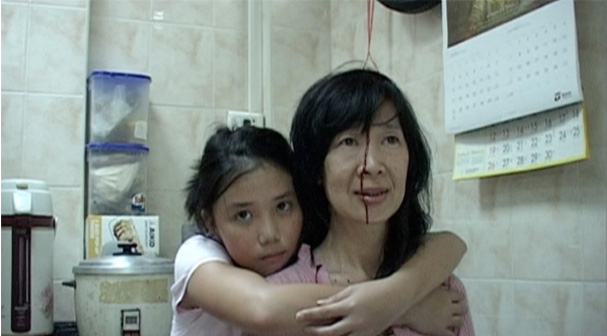 We Will Forget It Again
2010 / Drama / Sound / Colour /9 minute / English Subtitle
Synopsis
Two sisters are preparing food for their mother's comeback from the alien abduction since May.
The Womb In Aquarium
2010 / Sci-Fi, Drama / Sound / Colour / 23 minute
Synopsis
In the future world, after a big flood that continues for 40 years. The world citizens are not allowed to mate freely. Whoever wants to have a baby must ask their government for permission. Aoy is one of those who want a baby...