Wachara Gunha born and brought up in Bangkok. He has a passion in film, art and music. He became obsessed in film because of his childhood in film lovers' environment. That's the reason he started making and studying films. His idols are Wong Kar Wai and Jean-Luc Godard.
Now he has formed a group called "Underground Office" which has 3 members; Wachara Gunha, Theeranit Siangsanor, and Thani Thitiprawat. They are working on motion pictures happily and continually.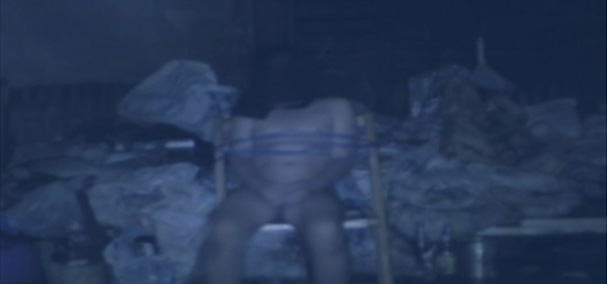 BLUE BLANK
2010 / sound / colour / DV / investigation / 25 minute
Synopsis
A 30-year-old policeman is obsessed with a murder case, which is his first case. He cannot catch the culprit no matter how hard he tries. After he digs deep into the mind.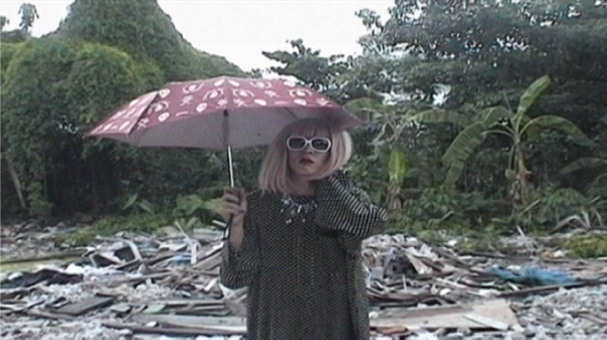 PRISONER OF LOVE
2010/romantic/ sound / colour+black and white / DV / romantic / 30 minute
Synopsis
The way we maintain our lives as a couple, full of grudge, revenge, and love.