Wassachol Sirichanthanun is a sophomore at the Faculty of Journalism and Mass Communication (English program) of Thammasat University. She lived in Czech Republic during the year 2007-2008 as an exchange student. This inspired her of making the Czech-speaking short film called 'Motionless City' which got into the final round of the Special White Elephant Award in the 13th Thai Short Film & Video Festival in 2009 and was screened later in the 6th Singapore Short Film Festival in 2010. Now she is still working on small video and short film projects as well as learning the process of making feature film. 'MV Ram Wong Songkran' and 'Who Can Forget' are the videos she made during the severe political turmoil in Thailand in 2009-2010.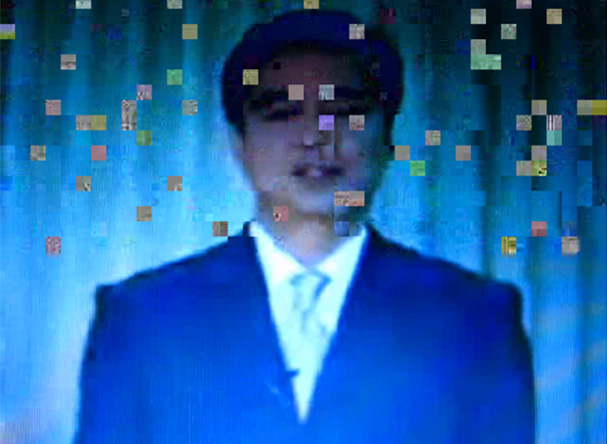 MV Ram Wong Songkran
Recorded by Wassachol Sirichanthanun
2009 / Music video / color / 3 min /
Synopsis
An alternative music video of Thai traditional New Year song. Recorded from found footages during April 2009.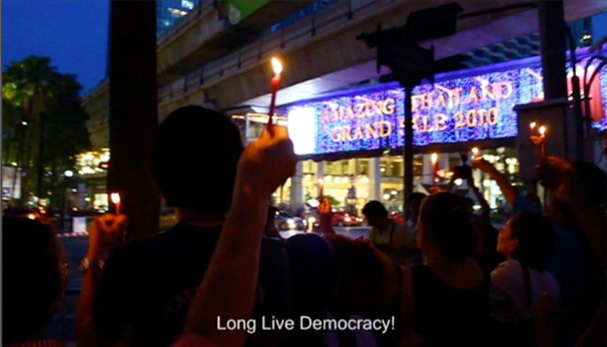 Who Can Forget
Recorded by Wassachol Sirichanthanun
2010 / Documentary / color / 15 min / English Subtitle
Synopsis
A two-month memorial of what happened in Rachaprasong in May 2010.